Web Solutions for the Attractions Industry
Whether you're looking for a new website, an SEO/Website health check, online marketing support, managed web hosting, or a consultation with one of our advisors, Kuki is here to help you with your digital requirements.
Our range of digital services include:
Website Design & Development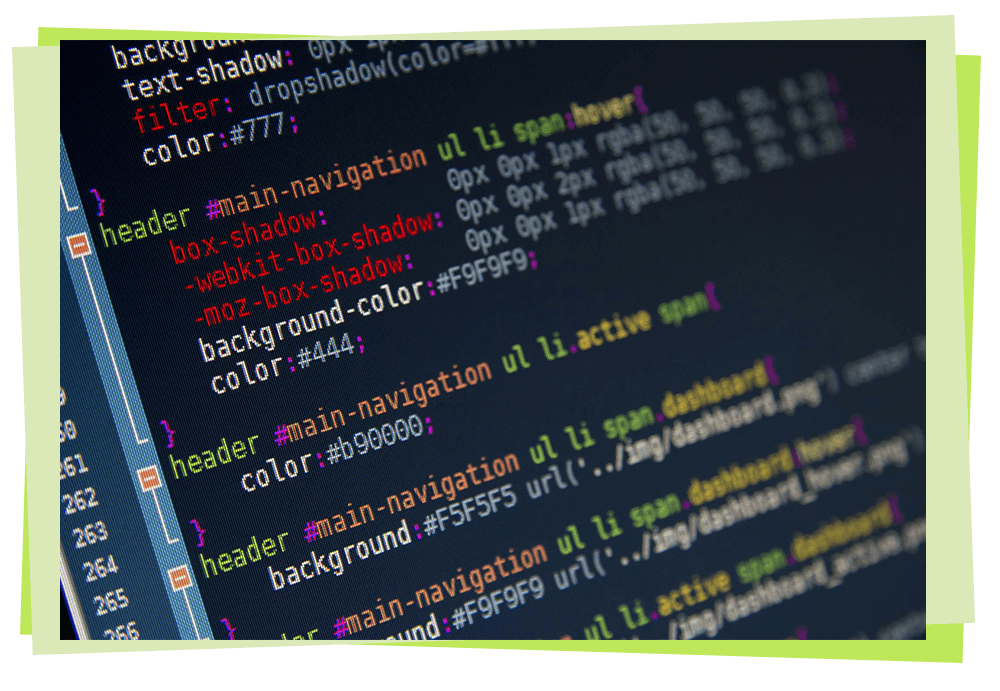 We are WordPress experts and it's our CMS of choice for most websites. We have developed our own theme especially for the attractions industry, that is scalable for almost any type of client and requirement.
Online Ticketing Integrations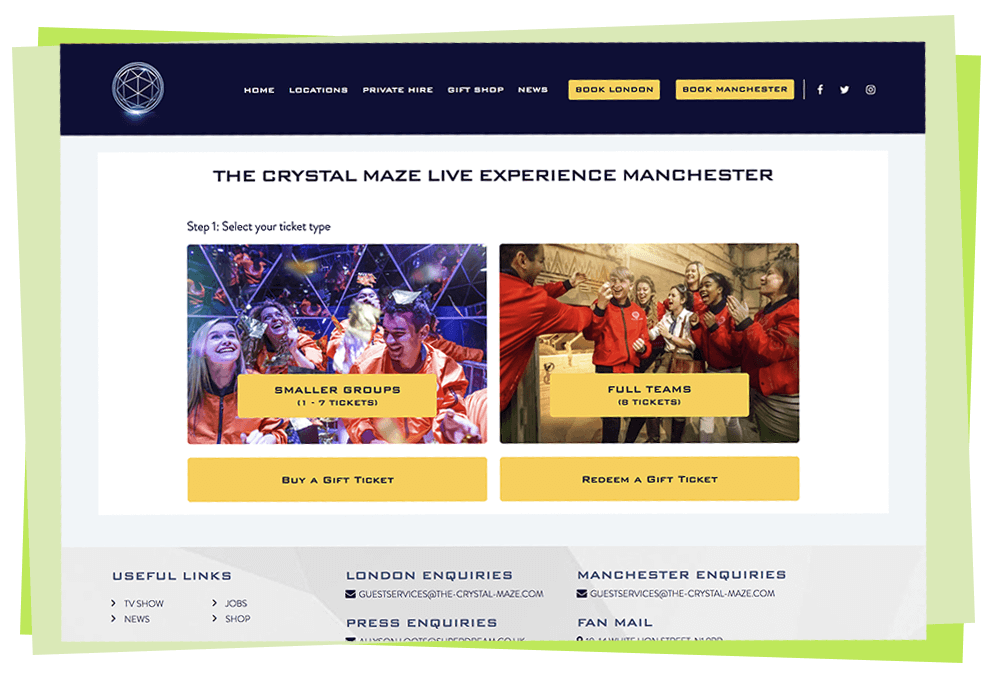 We are experienced in online ticketing integrations using JavaScript frameworks like React. Working closely with our partners Gateway Ticketing Systems, we help build slicker online purchasing experiences for their clients within the U.K. and over in the U.S.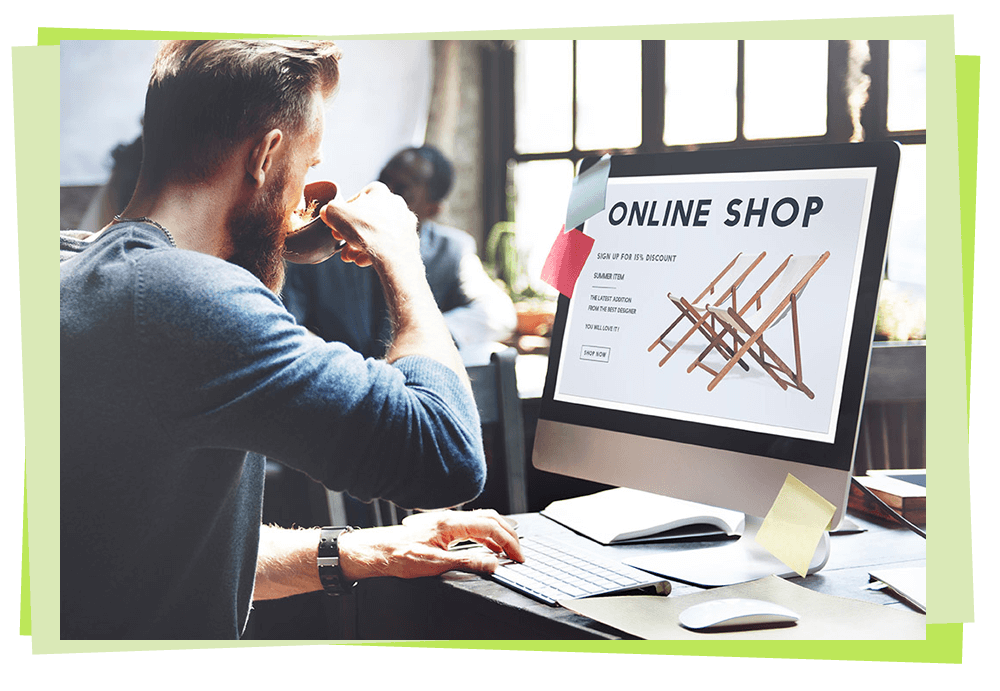 We have been designing and building e-commerce websites for over 20 years. We use tools like Shopify, WooCommerce, Ecwid, and Magento, to build online stores that are fast, scalable, and high converting. We can also deliver social media e-commerce solutions for Facebook and Instagram.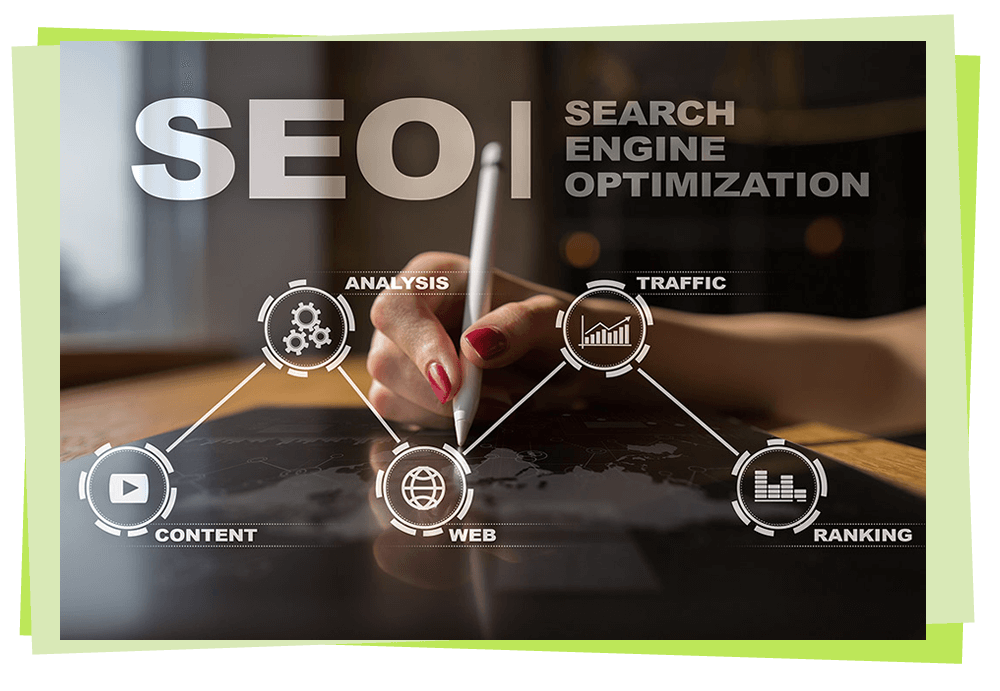 Although we don't usually get too involved in our clients' online marketing activities, such as paid ads or social media, we often help advise on strategy and ensure the right people are doing the right job. We do consider ourselves experts in SEO however and offer a range of SEO services for websites.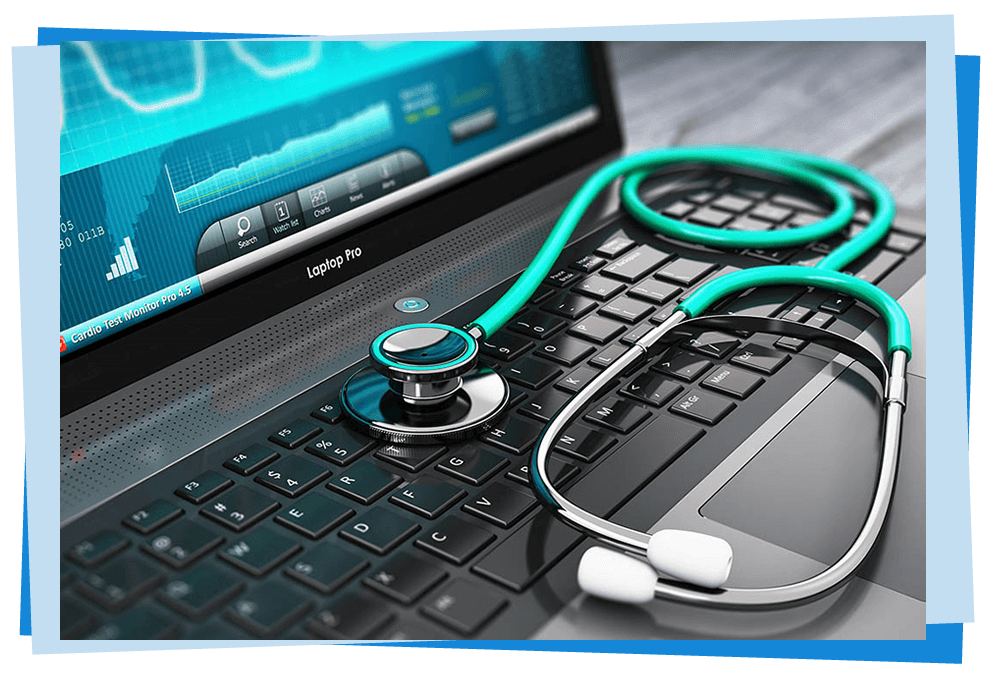 Even well-built websites need health checks carrying out from time to time to ensure they remain fast, secure, and optimized for both search engines and visitors. Kuki have been carrying out website audits for many years using a combination of tools and manual investigation work.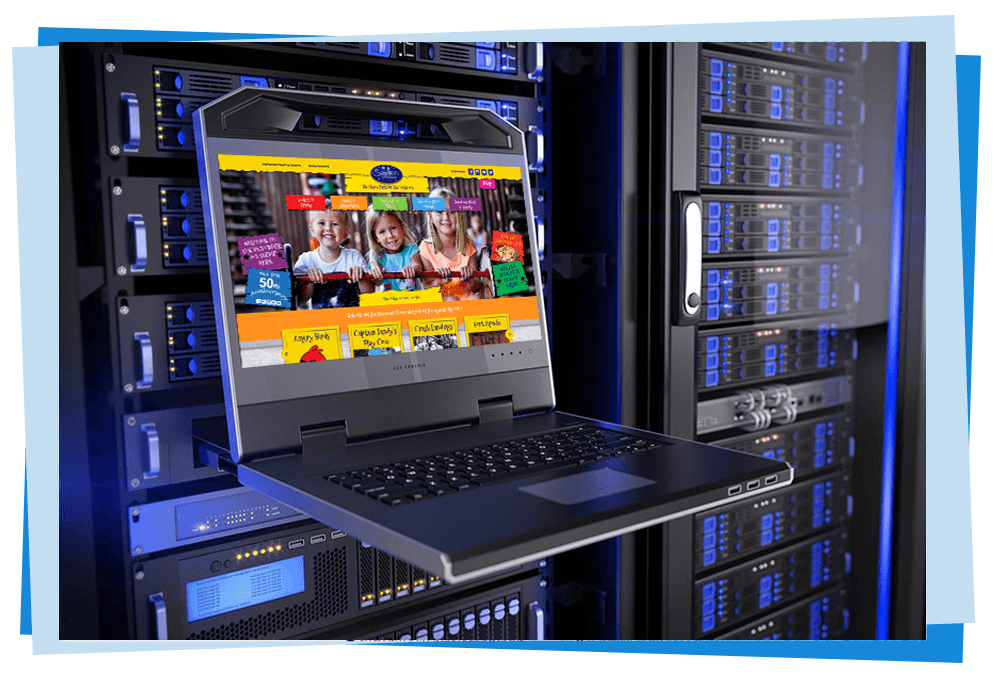 Having the right web server, with the right security and backup, in the right location, is vital for any website. Kuki manages the web hosting for hundreds of clients including Amazon Web Services (AWS) environments, to shared web hosting solutions within the EU and North America.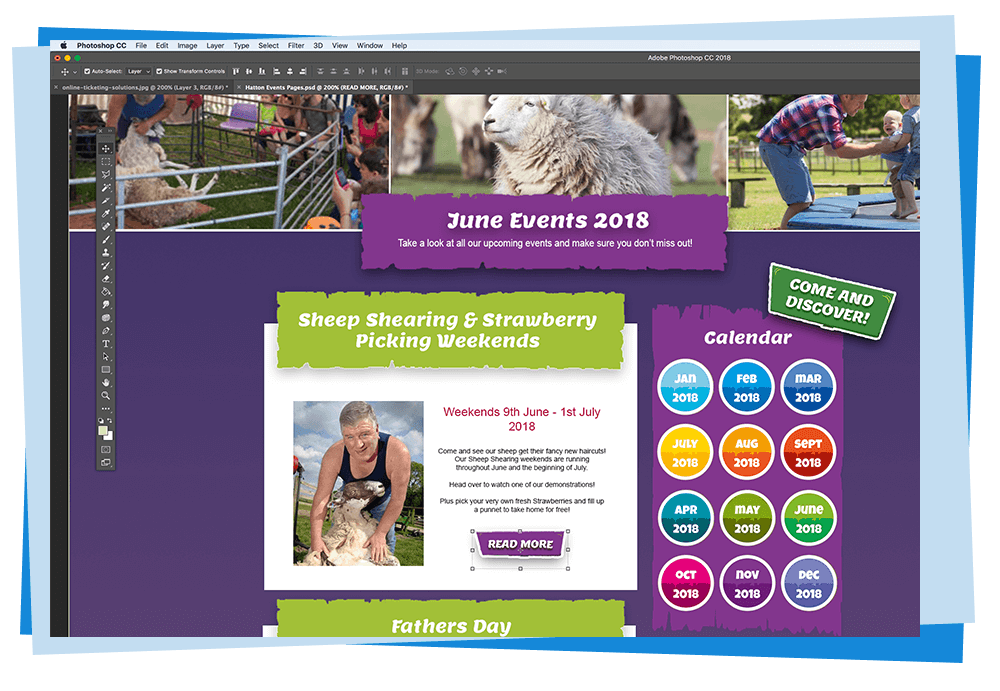 Although we don't specialize in design and we prefer to work closely with other design agency partners, we do have some in-house design capability and can help design graphics for websites, print media, social media campaigns, and email marketing.
Being a 100% digital agency, we can focus on what we do best, creating dynamic online experiences. We work closely with other traditional design, marketing, video, and PR agencies as required by our clients and find this approach to be highly successful.
Head Office
Unit 1e, King Edward Court, King Edward Street, Nottingham, NG1 1EW. U.K
Call Us
UK: +44 (0)115 941 7213